HOMEPAGE
Devon Regionally Important Geological and Geomorphological Sites Group was established in 1991 and is a voluntary organisation exclusively concerned with geological conservation in Devon. Devon RIGS Group is composed of a wide selection of individuals from professional geologists to amateurs interested in conserving the county's important geological history. The group seeks to promote geological conservation by working with local authorities, landowners and others to ensure that Devon RIGS works to the protocols established through UKRIGS (now GeoConservationUK).
Devon contains a particularly wide range of solid geology, which can be traced back over an amazing 400 million years, giving its landscape the rich diversity that can be seen today. The county even gives its name to a geological period – the Devonian Period.
Devon RIGS Group objectives are:

To promote the conservation of Regionally Important Geological and Geomorphological Sites (RIGS) in Devon (otherwise referred to as County Geological Sites (CGS))

To identify, describe and document such sites and maintain a register/database of them

To notify the local authorities of those sites designated as RIGS/CGS

To promote the appropriate access to and educational use of RIGS/CGS in consultation with landowners

To raise funds and sponsorship from interested individuals, authorities and organisations to enable the above objectives
The GeoConservationUK mission statement:

'The Association will encourage the appreciation, conservation and promotion of Regionally Important Geological and Geomorphological Sites for education and public benefit.'
This website endeavours to inform what conservation geology really is, and how it can be implemented to protect our County's geodiversity. Information is particularly provided on the network of County Geological Sites.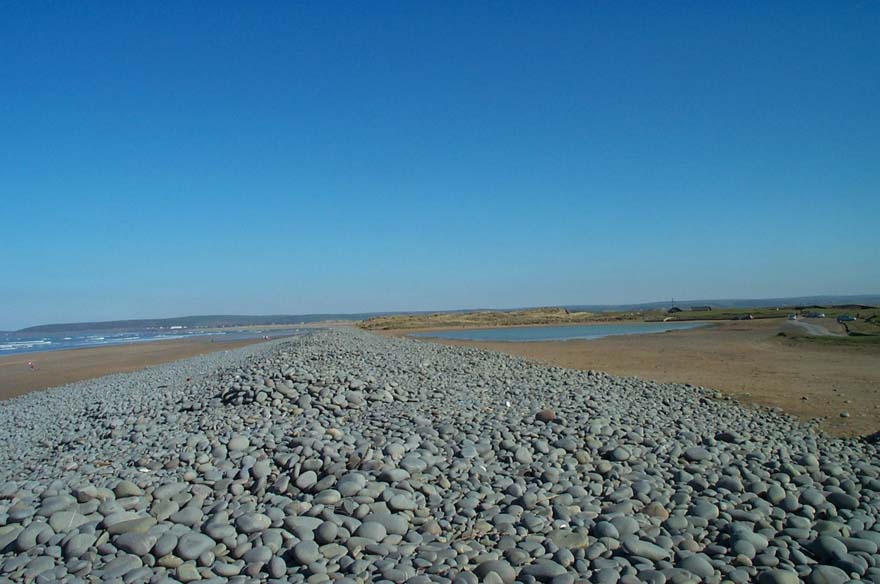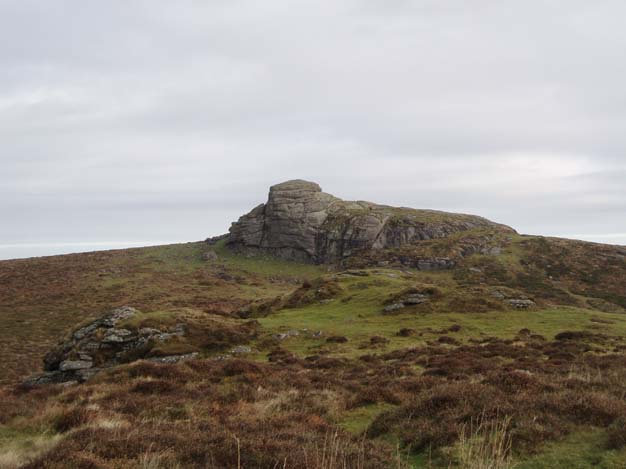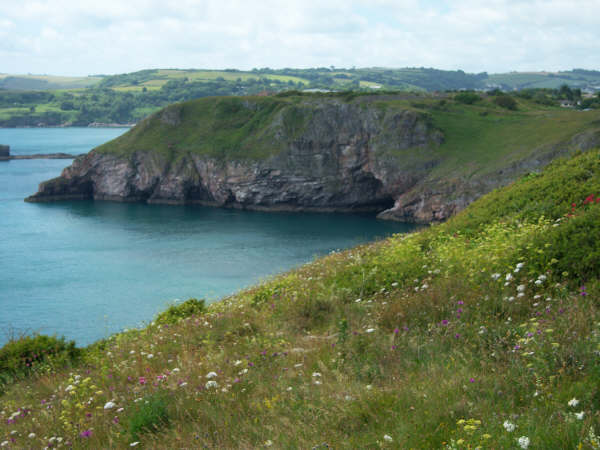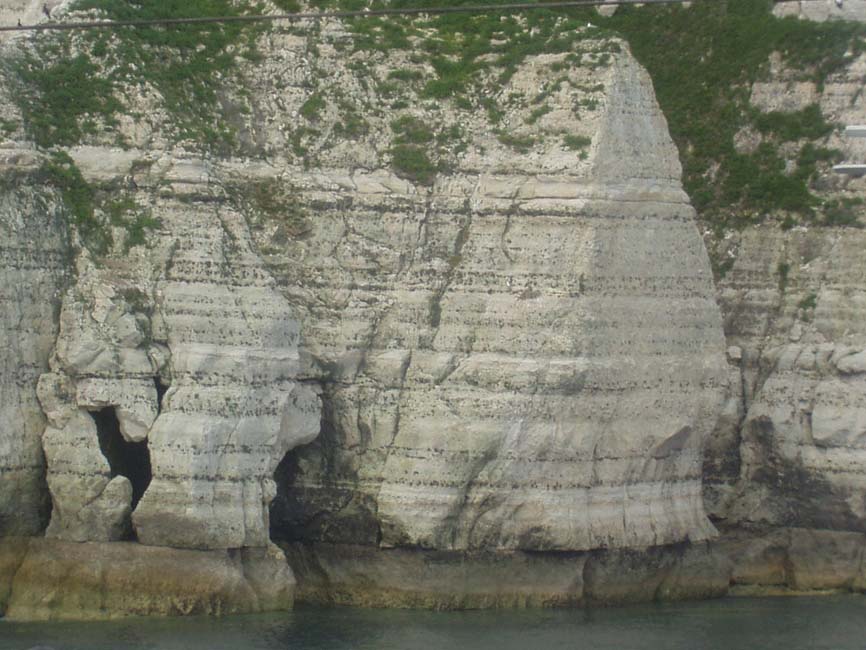 | | | | |
| --- | --- | --- | --- |
| Northam Burrows | Haytor | Berry Head | Beer Head |